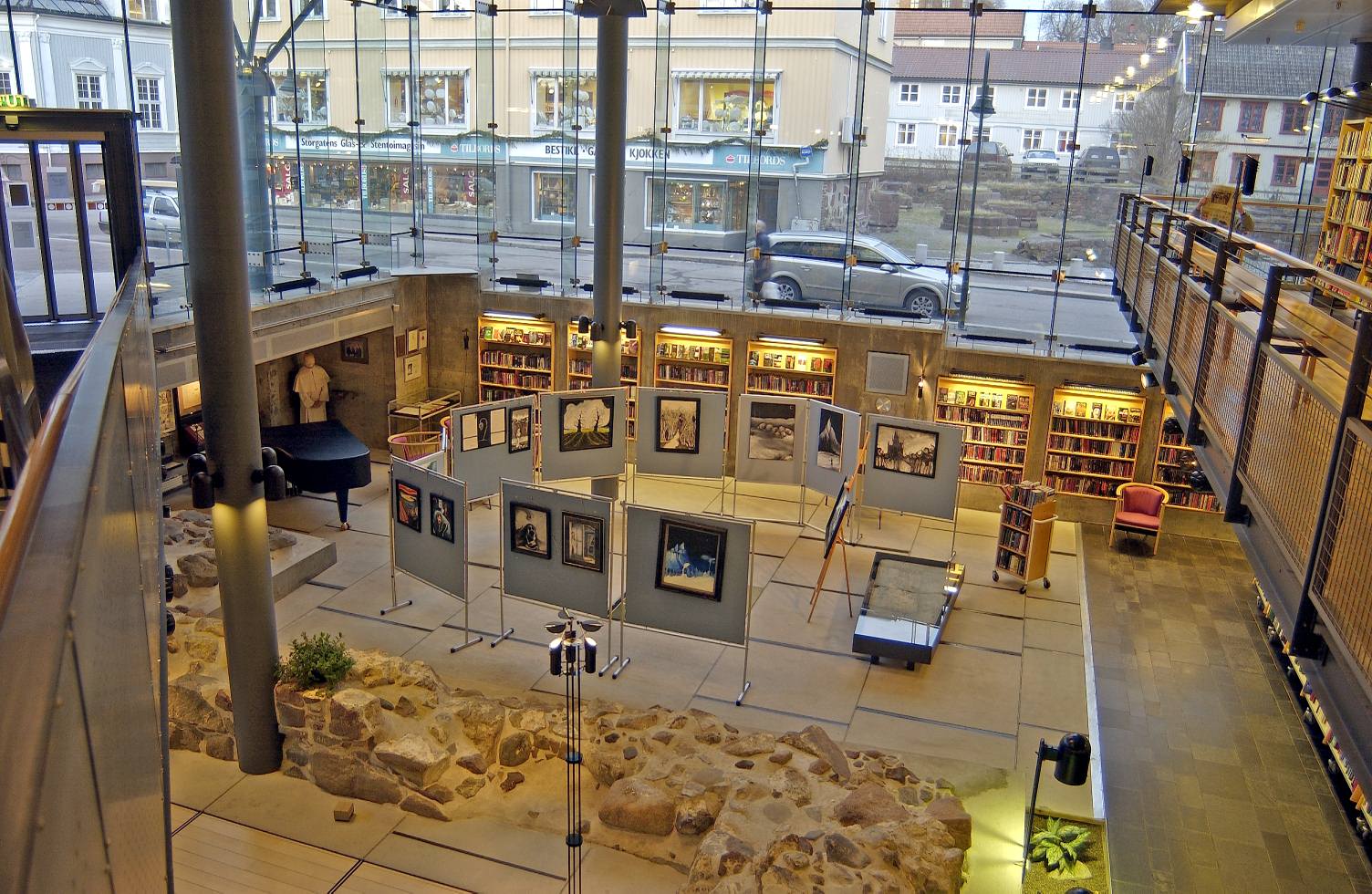 The Libary
The library is a cozy place to curl up alone with a book as well as an intimate space for conducting a small meeting (up to 10 people). Guests may choose from magazines, novels, music and DVDs in several languages.
1 866 956 4262
UK 1 800 608313
Japan +1 303 369 7777
Worldwide Phone
QUICK LINKS
Events Calendar Music Events
Sports Events Travel Blog
Weddings Royale Business Connection
Travel Agents Meetings and Groups


Signature Experiences Royale's OZONE
The Royale Way Press Room
Saturday Briefing Employment
Hawaii TAT Disclosure Accessible Rooms
Contact Us
THE ROYALE NEWSLETTERS

Subscribe our newsletters to keep yourself up-to-date with The Royale latest offers.

In UK
Jeff Bacall or Flora Gandolfo
Bacall Associates
jeff@bacall.net, flora@bacall.net
www.bacallassociates.co.uk


In Japan
Yuki Obara
Kentos Network Co., Ltd.
yukiobara3@kentosnetwork.co.jp
www.kentosnetwork.co.jp